profiel
---
Hugo Snabilie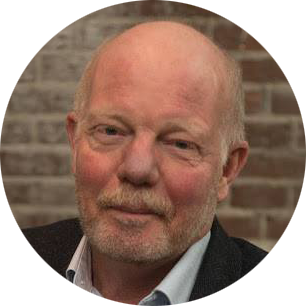 Strategic advisor and board member in education,
cultural heritage and social entrepreneurship
Amsterdam en omgeving, Nederland
Onderwijsmanagement
Giving people a chance to educate and develop themselves, is a major passion in my professional life for more than 40 years.
As a teacher in economics I soon developed as an educational manager with the ambition to create opportunities for teachers, staff and students. Stimulating intercultural experience has always been a primary focus since I started my own career in Aruba, which was a lifechanging experience.
These days I am an engaged advisor and board member for institutions and people that I believe in. My interest in other cultures is still a driving force in my activities for PUM and our second home in Czechia.
In short
For social businesses, cultural and intercultural institutions I lend the following services as a strategic advisor:
Development of a clear goal and strategy
Advice for financing and fundraising
I have experience with several large funds in Europe such as Erasmus +, Oranjefonds, VSB
Connecting people and institutions in an intercultural setting
Experience
2013 - now Treasurer Oude Keuken - a social enterprise is a restaurant that employs and trains people with lesser opportunities on the labor market to gain experience
2015 - now Fundraiser project team member at Museum Langedijk is a cultural heritage institution that shows the horticulture typical for the Netherlands in the 20th century.
2013 - now PUM-expert Strategic advisor of institutes for higher and secondary vocational education (Niger, Africa, 2013; Ho Chi Minh City, Vietnam, 2014 and 2015; Kosovo, 2017; Tanzania 2018)
2013-2016 Boardmember
Commissioner at MOIO, a foundation dedicated to solve social problems with students in secondary vocational edocation.
Curriculum Vitae
Download my CV in pdf format below:
Curriculum Vitae Hugo Snabilie (pdf)